Indulge yourself with a stay in one of our 8 modern and cozy bedrooms.
Boasting stunning views coupled with contemporary elegant interiors, there is one room to suit everyone. Relax in our comfortable beds, luxuriate in our stylish bathrooms and enjoy our personal touches of Portuguese hospitality.
All our rooms are equipped with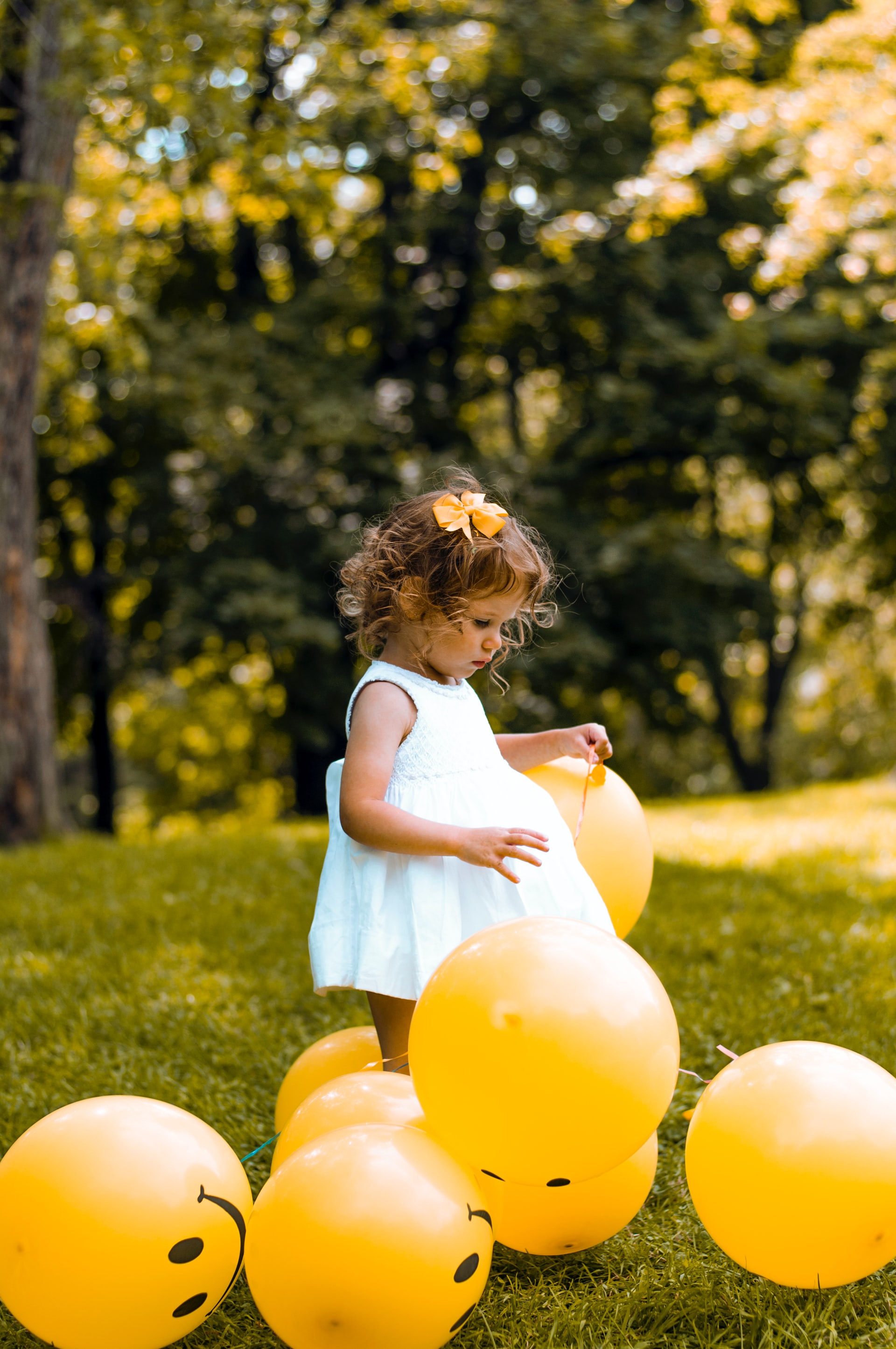 Family Friendly
Making it a family affair? Get in touch to find out about our family friendly room styles and options for when you're bringing the children along.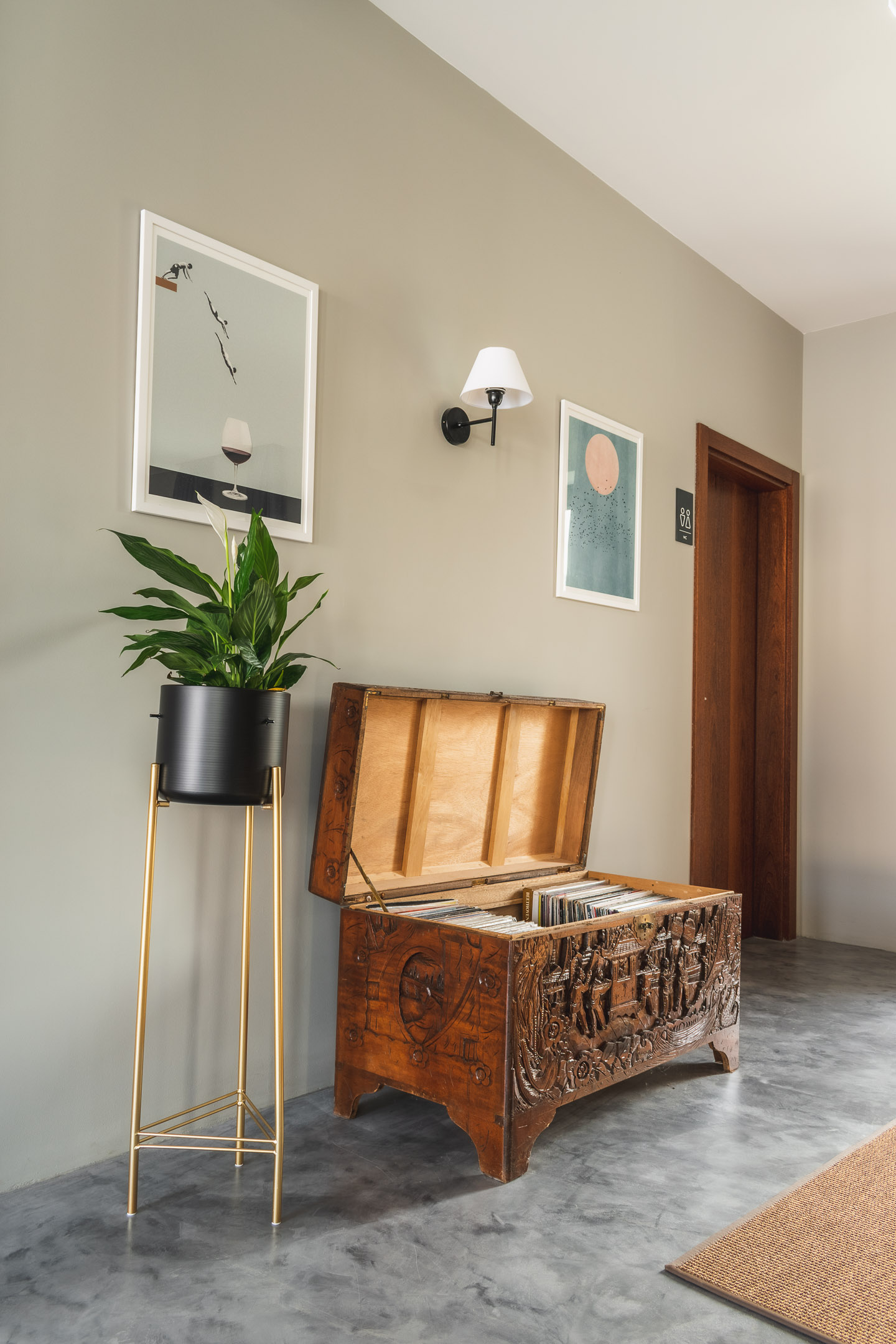 Accessible Accommodations
Our rooms are prepared to accommodate guests with disabilities. If you have any questions, you can call or email us. We are happy to make special arrangements for you, and some advanced notice will help us have everything ready for your arrival.